With how much of an investment your roof is, hiring the right roofing contractor will have a huge impact on the quality of your roof. This is why it is important to hire A+ roofing contractors. Here at Coastal Roofing, we know what it takes to be a better roofing contractor. So you might be asking yourself, why is it important to hire a local roofing contractor? We have compiled a list of 8 reasons why you should hire locally.
Building Codes
Building codes are a set of rules to follow when designing and constructing a building. Each city is going to have specific codes for how they want buildings constructed. A quality local roofing contractor will make sure your roof is installed properly and is in compliance with your cities code requirements. Professional roofing contractors have to be extremely knowledgeable about these building codes so they can ensure that your roof is being built to the correct specifications. If you try to build your roof by yourself and break any of these building codes, you might have to dismantle your roof and start a new one. Hiring a local roofing contractor saves you from violating these codes. So if you want your roof done properly, you should trust the experts.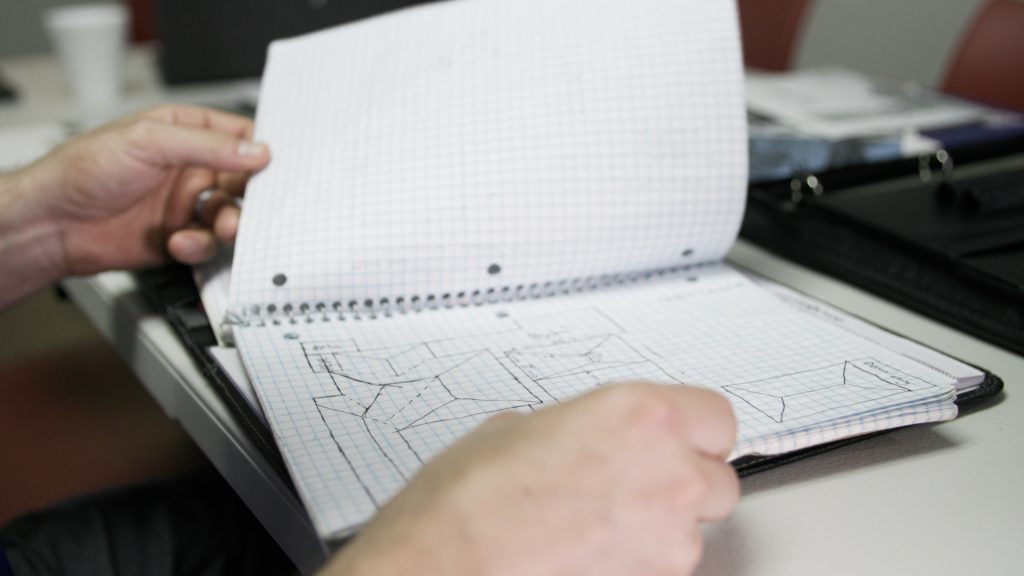 Quality Work
Building a roof requires a certain set of skills that can only be learned through on-the-job training. Quality work often comes from a roofing specialist that has had years of hands-on experience. Checking out the reviews of a roofing construction company will tell you whether or not they provide quality work. That's not to say all the reviews are 100% true, but a company that stands behind their work will interact positively with customers then more than likely it will show in their reviews.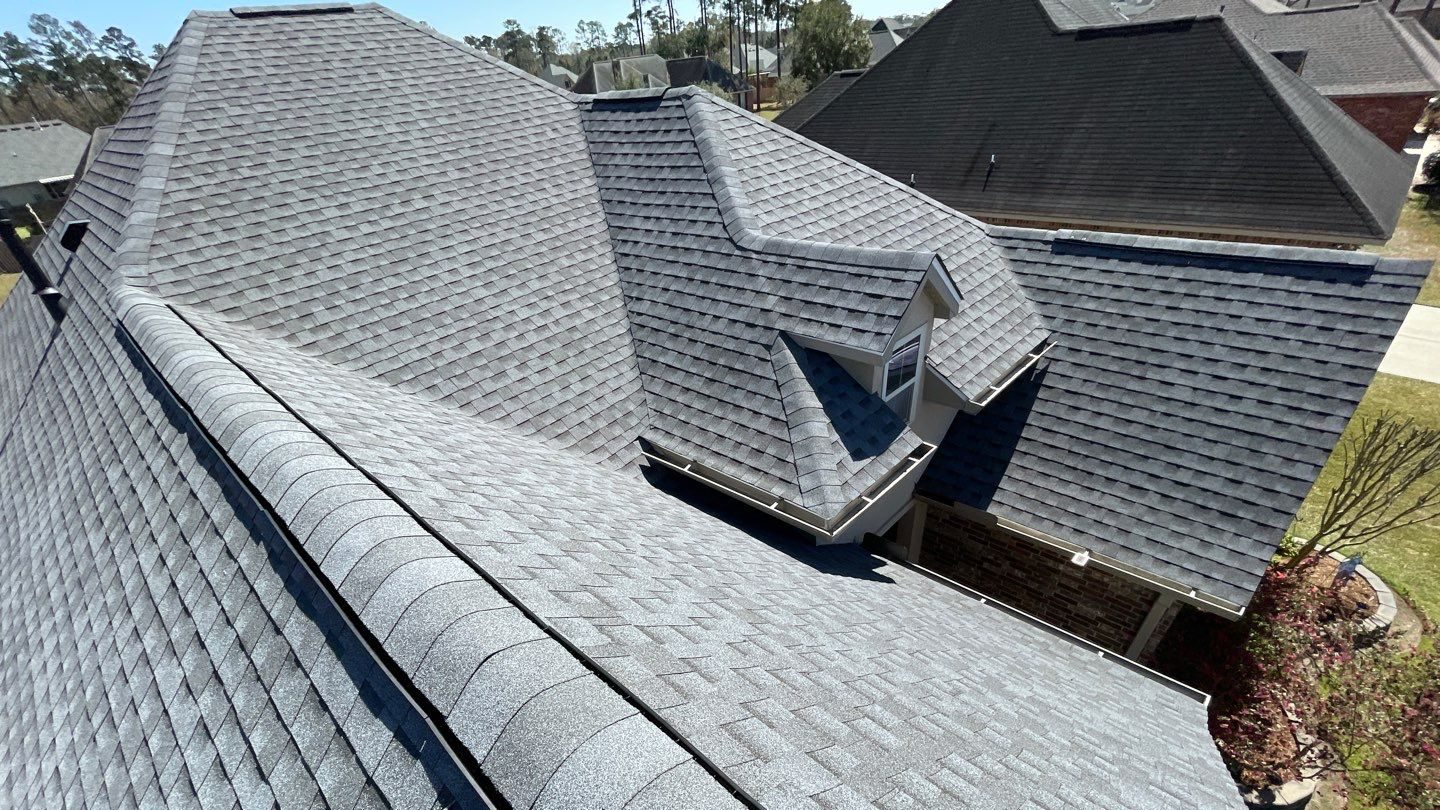 Avoid Accidents
Roofing could be highly dangerous for someone with limited roofing experience. Falling off of a roof could lead to severe or even fatal injuries. Hiring a professional roofing contractor will not only save you from possible accidents but can save you money as well. Professional roofers are trained to work safely while using the correct safety equipment.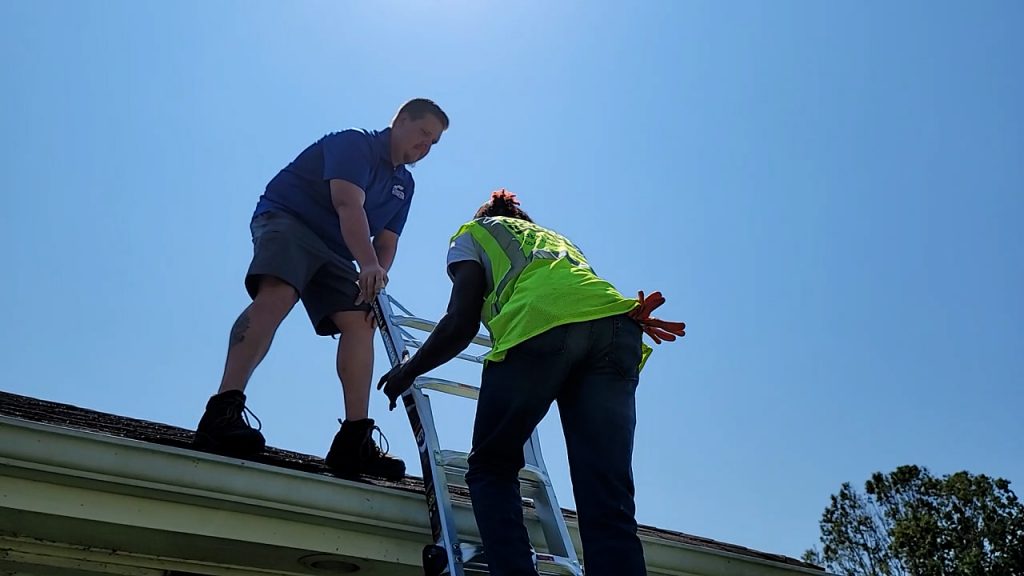 Save Money
Building a roof is not considered a common DIY project and chances of making a mistake in the process could be costly. Hiring an honest roofing company will help you stay within your budget by providing estimates and quotations. This will help you maximize your budget and make sure that the money you spend is well accounted for.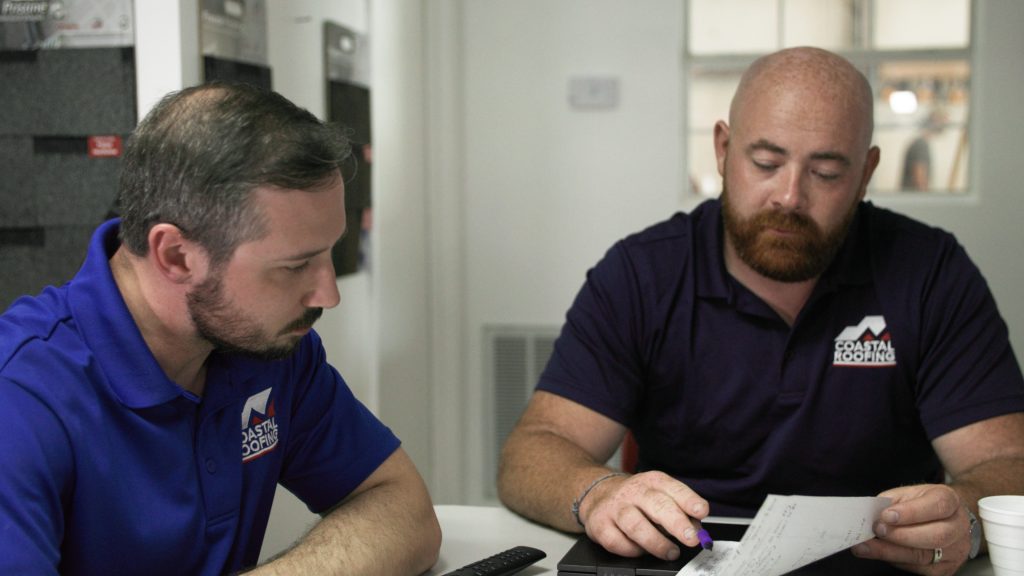 Discounts
Not only can hiring a roofing contractor save you money, but they can also find you discounts on particular materials. Contractors can usually buy their materials wholesale through local hardware stores and big-box stores that would otherwise offer materials at the suggested retail price.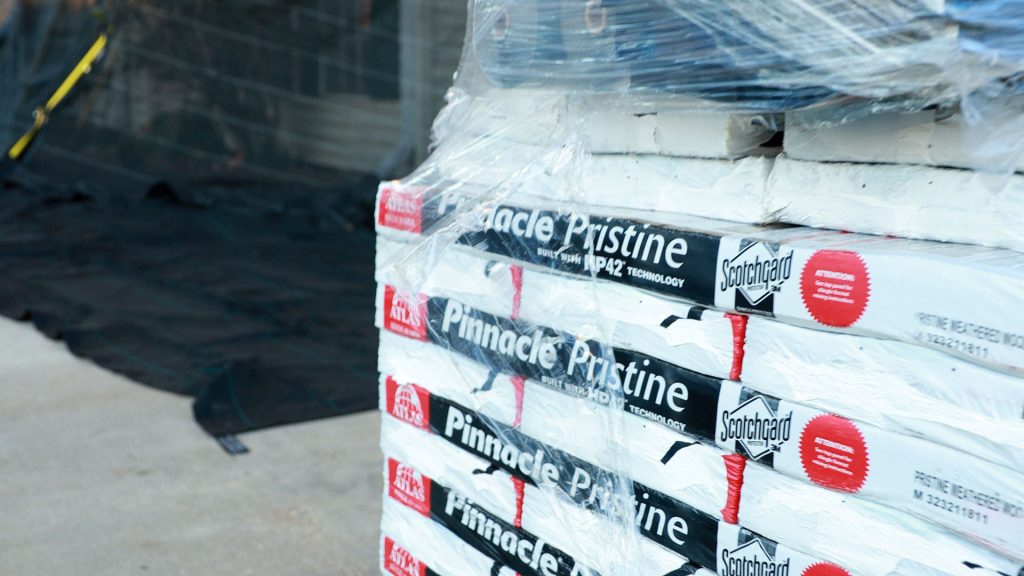 Quality Materials
With how much experience a professional roofing company will have with building materials, they will also know what is appropriate for the weather conditions in your area. These contractors will also know which manufacturers provide the best quality materials for your roof so you can be assured that your roof will withstand the elements. This will help the homeowner in the future if they ever want to sell their home.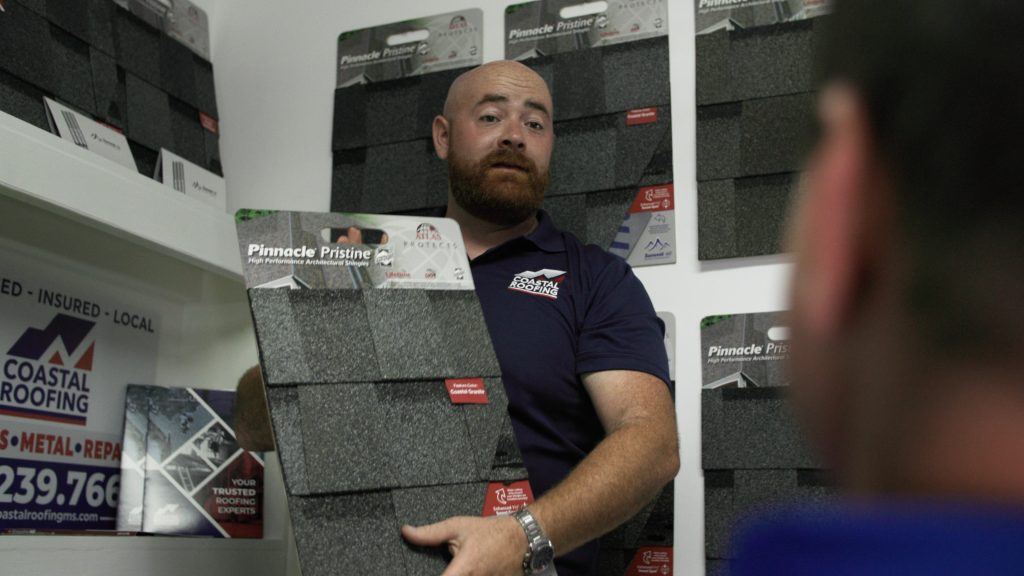 Efficiency
Getting your roof finished on time is extremely critical when it comes to imminent weather changes. Roofing contractors are able to finish work more efficiently so they can meet certain deadlines. Completion time is crucial and is the best way to avoid damages to your roofing system.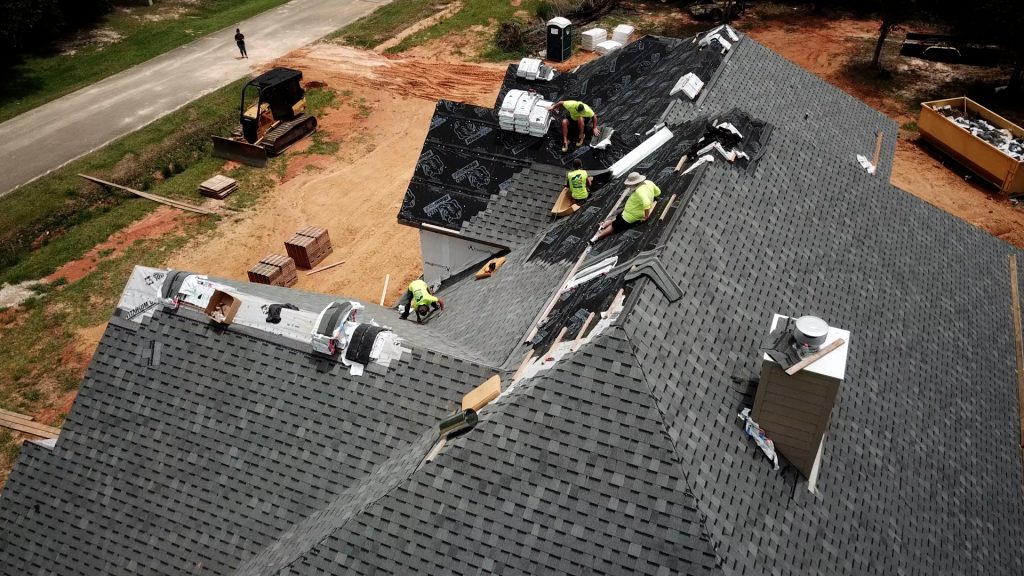 Roofing Warranty
Once your roof is finished, some roofing contractors will offer a warranty for their workmanship. If your roof becomes damaged because of a mistake when installing the roof, they will cover all the expenses that were caused by the damage. A warranty on workmanship is usually a good indicator that they will install your roof correctly and if anything was installed wrong, you won't have to shoulder the cost. Some contractors will offer a workmanship warranty of up to 25-years. This provides added value for when you sell your house because you can transfer the warranty to the next owner.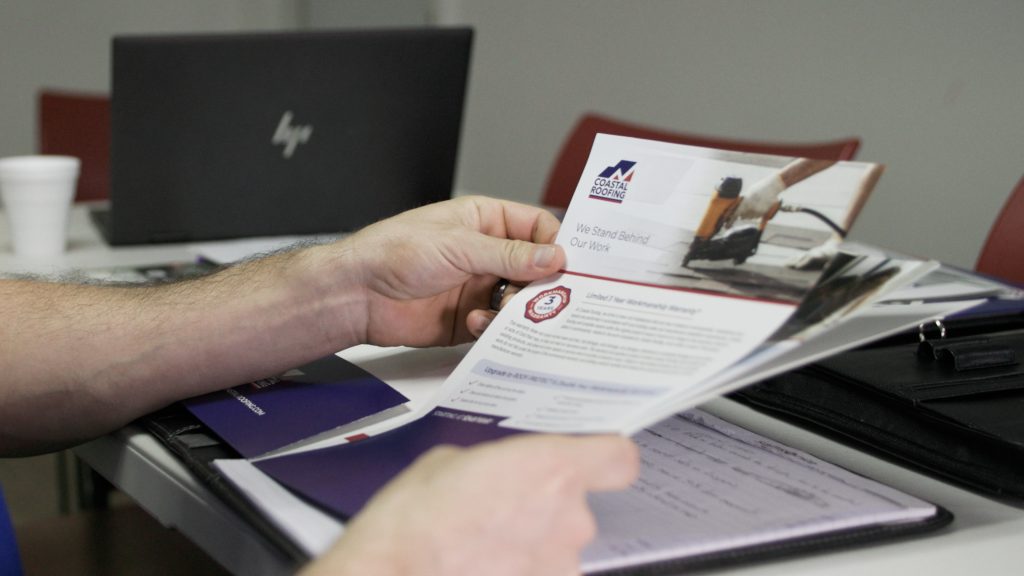 When it comes to getting your home repaired, it's tempting to do things yourself. But when it comes to an aging roof that needs to be replaced, hiring a professional roofing contractor is your best option. There are more benefits that come with hiring a roof repair contractor than doing it yourself. The best roofing company will provide you with quality work because of their skills and experience. They will save you money by not only reducing material costs but from incurring potential emergency roof repair costs. But most importantly, they can save you from the possible harm that comes with climbing on a roof.