Trust Coastal Roofing, lLC for all of your roofing needs
Coastal Roofing, LLC specializes in Residential, New Construction, Roof Repair and Replacement, Roofing Accessories, Roof Cleaning, Commercial Shingles, and Commercial Metal Roofs.

Roofs in the southern Mississippi and Louisiana can take a lot of damage during hurricane season and all year round. Coastal Roofing, LLC can repair and maintain your roof.

Our residential roofing services include new construction, roof replacement, metal roofs, shingle roofs, roof repairs, and more!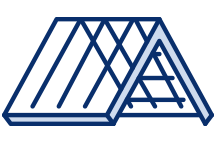 Whether residential or commercial, Costal Roofing, LLC can install, maintain, and repair your roof.

A complete renovation or new roofing installation may be the right choice if your roof is heavily damaged or no longer under warranty.

Our accessories are tailored to meet every individual need from gutter systems, dormers, awnings, chimney caps, and so much more!

Our professional roof cleaning service ensures the best results for you. We recommend an annual roof cleaning to keep your roof always looking new.

Metal roofing is not what it used to be. Metal roofs are long lasting and highly resistant to weathering and we have so many colors and options to choose from.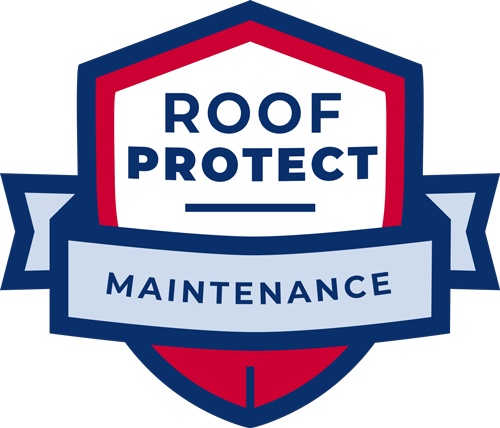 Turn Your Roof Maintenance on Auto Pilot

LIMITED 3 YEAR
WORKMANSHIP WARRANTY
At Coastal Roofing, LLC. we strive to have roof installations that are free of defects in workmanship. Installations and repairs are performed in accordance with local building codes and manufacturer installation requirements.
START YOUR NEXT PROJECT WITH COASTAL ROOFING
Were You Affected by Hurricane Ida?
What our customers have to say