Trust Coastal Roofing for all of your Residential roofing needs.
Let us help you find the right roof for your home!
Homeowners have much to consider when it comes to knowing what type of roof they want to install on their home. Here are some frequently asked questions about residential roofing: 
Here at Coastal Roofing you will be working with professional contractors who will help you find the best fit for your roof. We will walk you through the different roofing styles that match your vision.
There are many types of roofing materials to choose from while looking for a new roof. We have trained professionals who are dedicated to helping you find the right solution for your home. Choosing the right roofing material will upgrade the appearance, longevity, and the value of your roof.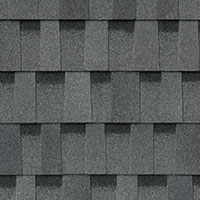 Asphalt Shingles
Asphalt shingles are the most common type of roofing material sold because of their affordability.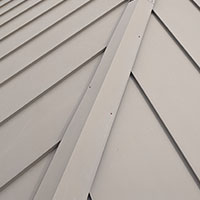 Metal Roofing
Metal roofs offer a wide variety of styles, designs and colors that can provide a high quality option with the durability your roof needs.
START YOUR NEXT PROJECT WITH COASTAL ROOFING
Were You Affected by Hurricane Ida?

LIMITED 3 YEAR
WORKMANSHIP WARRANTY
At Coastal Roofing, LLC. we strive to have roof installations that are free of defects in workmanship. Installations and repairs are performed in accordance with local building codes and manufacturer installation requirements.
What our customers have to say