Trust Coastal Roofing for all your Roofing accessories needs.
Our accessories are tailored to meet every individual need, from gutter systems, dormers, awnings, chimney caps, and so much more!
Let us help you find the right roofing Accessories for your home.
Whether you are looking to remodel your home or fix a leak after a heavy storm, Coastal Roofing has many types of roofing materials to choose from. We have knowledgeable product experts that can help you determine the new type of roofing you need. rather than using the same previous material. Here are a number of points homeowners want to keep in mind when choosing the right roofing accessories for their home or business:
Finding the right materials for your roof can prove difficult for the any homeowner. Here at Coastal Roofing, we will make sure you don't spend extra money on roofing materials you don't need.  
What are some different types of Roofing Accessories?
There are many types of advanced roofing materials to choose from, and they can upgrade the appearance, longevity, and value of your roof.  Here is a list of some different types of roofing accessories to consider when looking for a new roof construction or a roof replacement:
Underlayment
The layer beneath the shingles or metal roofing that serves as a protective barrier between the roof deck and the finish layer.
Metal Roofing Accessories
Some of these accessories include foam closures, galvanized square tubes, clips, rivets, screws, sealing tape, pipe flashings, trim, flashing and more.
Fasteners
Fasteners are the main anchor points for the metal panels that are used to create non-permanent joints so they can be removed without damaging the underlying components.
Cements & Coatings
Used in many types of repairs, roofing cement contains a mixture of asphalt, reinforcing fibers, plasticizers and mineral spirits that can be used for wet and dry surfaces.
Vents
Roof vents work by allowing a continual air flow through the attic of your home, which help remove overheated air and moisture.
Ice & Water Shield
Ice and water shields are usually self-adhering and provide a waterproof barrier to help prevent damage caused by ice dams and wind-driven rain.

LIMITED 3 YEAR
WORKMANSHIP WARRANTY
At Coastal Roofing, LLC. we strive to have roof installations that are free of defects in workmanship. Installations and repairs are performed in accordance with local building codes and manufacturer installation requirements.
What our customers have to say
START YOUR NEXT PROJECT WITH COASTAL ROOFING
Were You Affected by Hurricane Ida?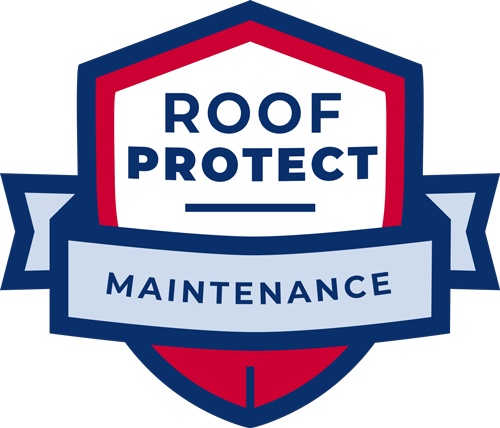 Turn Your Roof Maintenance on Auto Pilot