Trust Coastal Roofing for all your Roof Cleaning needs.
Our professional roof-cleaning service ensures the best results for you. We recommend an annual roof cleaning to keep your roof always looking new.
Let us help you find the right Cleaning method for your roof.
There are many different type of roofs, including metal, asphalt shingles or wood Choosing the right method of roof cleaning varies, depending on the material. No matter what type of roof you have, we can find the best method of cleaning for that roof. At Coastal Roofing, we can provide cleaning services for the following roof types:
Roof cleaning services are typically charged by the square foot. Roof cleaning costs also depend on factors such as location, the age of the roof, and the type of cleaning that is required.
What are some different types of Roof Cleaning?
Your roof is constantly exposed to the elements, which can cause dirt and debris to build up over time. Over time, the accumulation of dirt and debris can form marks, stains, mold, and moss that can lead to serious damage. It is  important to have your roof professionally cleaned on a regular basis. Some types of roof cleaning include: 
Roof Blow
This is the easiest form of roof cleaning and is usually where a leaf blower is used to blow away any leaves or debris that may have accumulated on the roof's surface.
Zinc Oxide Application
If you live in rainy areas where moss grows more easily, then you will need Zinc Oxide Applications to prevent moss and algae from growing.
Chemical Wash
A chemical wash involves a cleaning solution that is sprayed on top of the roof and usually consists of lye or sodium hydroxide, which will kill lichens and algae.
Pressure Wash
Pressure washing involves a pressure washer to spray the roof with high-pressure water to get rid of dirt, debris, stains, moss, and algae.
Low-pressure Roof Cleaning
A low-pressure roof cleaning uses gentle chemicals, along with water, to kill moss and algae as well as rinsing away dirt and debris.
Soft Wash Roof Cleaning
Soft wash roof cleaning uses both low-pressure rinsing and a diluted bleach solution that is applied to the roof, killing any moss, lichens, or algae.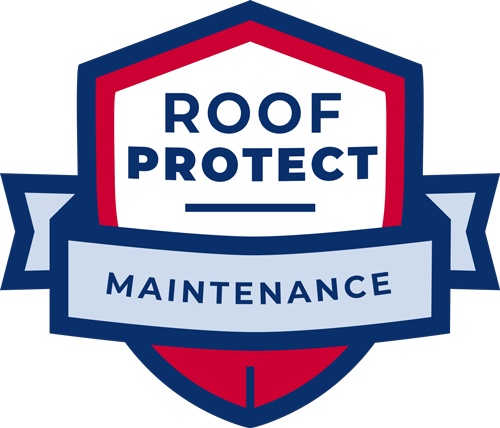 Turn Your Roof Maintenance on Auto Pilot
What our customers have to say

LIMITED 3 YEAR
WORKMANSHIP WARRANTY
At Coastal Roofing, LLC. we strive to have roof installations that are free of defects in workmanship. Installations and repairs are performed in accordance with local building codes and manufacturer installation requirements.
START YOUR NEXT PROJECT WITH COASTAL ROOFING
Were You Affected by Hurricane Ida?